About Cant2Can
We're about turning your can'ts into cans with powerful, free and original success stories for life, relationships and business.
From relationships issues to business solutions Cant2Can is progressively growing with the goal that anyone, anywhere can access a story that could positively change someone's life.
Many of our contributors are sharing their stories so others don't have to go through the same painful experiences they did. That's why we're called Cant2Can because even if you can't do something right now, we can all learn from someone who CAN.
How could Cant2Can help me?
We love sharing how ordinary people have found unique ways to achieve their dreams or resolve difficult situations, and they're contributing to Cant2Can so you can bring your dreams to life too.
Listen, watch, read and learn because each inspirational true life story comes from a person who's sharing what they learned, so you get the benefit of their hindsight and experience.
The aims of Cant2Can
Cant2Can is about turning anyone's cants into CANS by providing life enhancing information that can positively change lives for individuals, families and businesses.

Cant2Can is also a space for contributors to pass on how they transformed their tough times into powerful ways of helping others by sharing what they learned to achieve the peace, happiness, or success they enjoy today.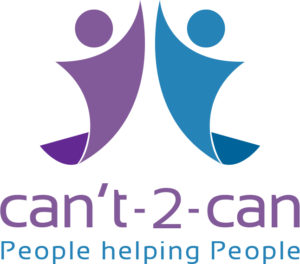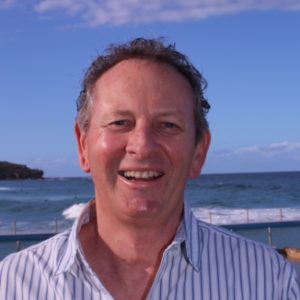 Hilton Barr
Hilton has been involved in training, psychotherapy and coaching for over 25 years and realised there was a greater opportunity to motivate, help and inspire more people through a web based solution and consequently developed Cant2Can.
He is a Gestalt Psychotherapist, NLP Master Practitioner and Accredited Lifeline Counsellor.   His background includes running his own therapy practice, a corporate trainer specialising in Soft Skills plus working with long term unemployed.  He was also a co-initiator, coordinator and facilitator of the Common Ground Men's Program, and the Men's group facilitator training.  He also served as Vice President of the Men's Wellbeing Association (QLD).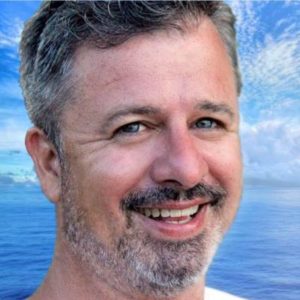 Wayne Stickel
Wayne is passionate about relationships, especially family relationships and treasures his memories of life changing travel experiences with his family.
For years he worked in sales and management then later as both executive and life coach helping people on their way to their dreams, and creating emotional and financial well being.
His vision is to connect people, places and nature whilst creating wealth and sustainability in some of the world's most pristine communities and locations.
Phone: +61 414 939 976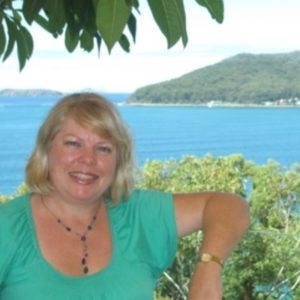 Norma Whitley
Norma Whitley is a qualified Gestalt Therapist, certified Group Facilitator and Master Neuro Linguistic Programming (NLP) Practitioner.  She was a Co-Director of Change Dynamics, a counselling, coaching and training organisation in Brisbane Australia.
She established and managed the Childhood Volunteer Service of 100+ volunteers who supported families at 14 Sure Start Children and Family Centres in the Southend Borough in the UK.   Additionally she implemented the 'Me and My Community' Programme, a ten week training pathway to improve community cohesion and integration of culturally diverse clients whilst building capacity within the community.    Norma has held senior positions in multinational companies and is passionate about the growth and development of women.   Norma also enjoys many areas of creative self-expression including singing, art, dance and psychodrama.